// WHO WE ARE
Two ordinary people
Motivated
& Inspired
With our work, we have been able to inspire more than 10 thousand people to use our tool to create beautiful simulations.
People from the film industry, 3D artists, and hobbyists.

We make this professional tool accessible to everyone.
// What we do
Our work, our workflow
In recent years, there has been a clear division of tasks between ourselves.
We take a very structured approach to our work and never lose sight of the fun.

We reach so many people and we thrive on the positive feedback from our customers.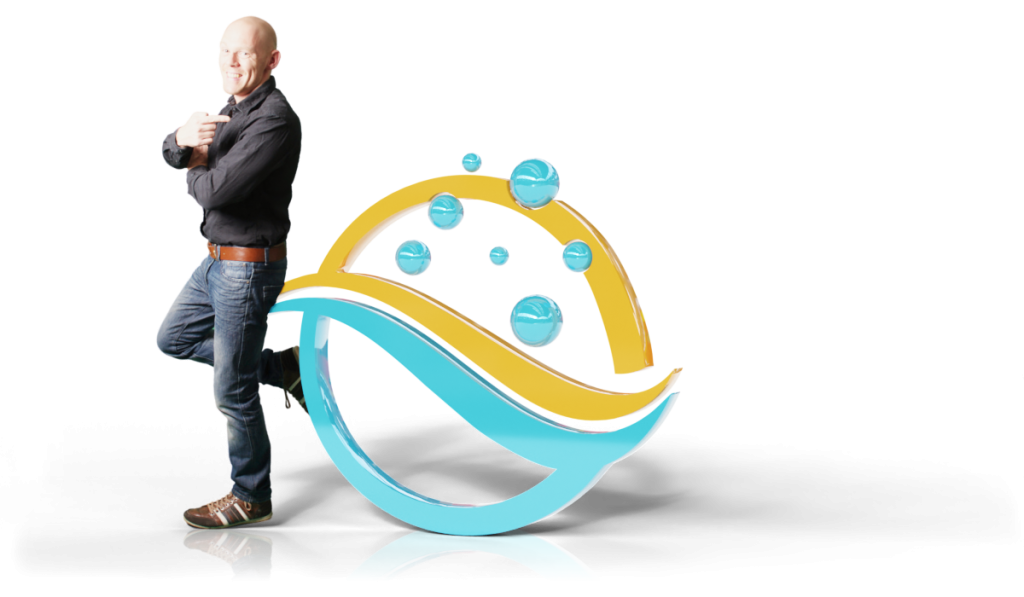 10
000+
Sales, since 2018
// Why Choose The FLIP Fluids Addon
Some of the reasons for choosing
Continuous
Development
Our greatest strength is rapid development, and every user contributes to this.
// OUR AWESOME SERVICES
What We Provide As The FLIP Fluids Addon Team
Your satisfaction is important to us, so we want to improve in various areas of development and learn from your feedback.
Support

We can offer our customers first-class, fast support.
Available on weekdays
Help with technical problems
Help with scene problems
Help with .blend optimizations
As the project continues
Every year we have new updates and information.
Annual development videos
Annual CustomerReels
New tutorials
Growing collection of assets
Find us online

You can find us in many different platforms on the web.
Various online shops
Popular social media channels
Dedicated YouTube channel
A professional website
We have been developing this addon for several years. And are still as motivated and inspired as we were at the start
Users of the FLIP Fluids addon are convinced:
"This addon is amazing"
// It's like a good dream
But it's the reality
FLIP Fluids Addon
Development Team
This is how we took the Blender world by storm with our Blender Market plugin: FLIP Fluids, a liquid simulator for Blender. Nearly 2,000 copies later, we opened up about the process of creating this game-changing addon, and what its success meant to us.
// Client Testimonials
What Our Clients Say?
Lawrence Jaeger
3D & Motion Design Artist
A game changer!

Having this kind of power inside of Blender is a complete game changer.
To be able to stay within the program that I am so comfortable in and create these kind of FX is amazing.
If you are wanting to add liquid simulations to your skill set, this addon is a must have!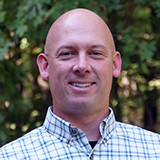 Joel Howe
Technical Animator
A very promising fluid simulation plugin!

With a top-notch feature set, including whitewater bubbles and foam. I worked with the beta to get some great visual results from Blender and was very happy with the stable simulation bakes at a range of solver resolutions.
Looking forward to integrating FLIP Fluids into my animation production workflow!
Grant Wilk
Host of Remington Graphics and CGC Weekly
For artists and enthausiasts!

The FLIP Fluids Blender add-on allows both artists and simulation enthusiasts to do so much more than they could ever imagine within Blender.
The work and care put into this add-on is incredible, and has allowed me to expand my knowledge and abilities on multiple levels.
A must have for any avid Blender user.
// Latest Blog Posts
Read our latest insights
Would you like to learn more about our addon?
Then try our free demo version and send us a message